DR. SCOTT K. MCGAVIN DMD



HI, Dr. McGavin is a native of Salt Lake City, Utah. He attended the University of Utah and graduated with a bachelor's degree in behavioral science. He then attended Oregon Health and Science University in Portland, Oregon where he graduated as a doctor of medicine in dentistry (DMD) in 1990. He has five children and four grandchildren. He enjoys watching sports and traveling the world. Dr. McGavin has been involved with many charities over the years and has spent time providing dental care to people in Vietnam, Brazil, India, and the Dominican Republic. He is currently on the Board of Directors for Rising Star Outreach, a non-profit that provides many resources to the leprosy affected in Southern India. Check out the gallery to see some videos about Dr. McGavin's humanitarian efforts.
Dr. McGavin is a long-time member of The American Dental Association and Utah Dental Association.







All-On-4® System
You'll be able to eat,
talk, laugh and smile with confidence
IN 1 DAY!
• SEE WHAT OTHERS ARE SAYING ABOUT US ON GOOGLE REVIEWS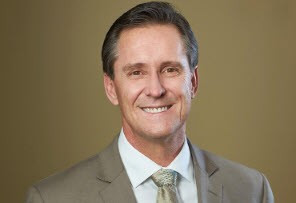 Appointments

are limited

!
WEST JORDAN FAMILY DENTISTRY
West Jordan Family Dentistry has been providing quality dental care since 1990. WJFD was originally located in West Jordan, Utah but later relocated down the street to Taylorsville, Utah. Although Dr. McGavin is a dentist located in the West Jordan / Taylorsville, Utah area, he provides dental care for people all across the Salt Lake Valley and surrounding areas.
West Jordan Family Dentistry is conveniently located off of the I-215 Redwood Road exit. We have a staff of 10 employees, most of which have been working at West Jordan Family Dentistry for more than 10 years. Our office is equipped with everything necessary to meet your dental needs as well as free Wi-Fi and an entertainment room for children, with toys and thousands of on-demand cartoons available for viewing.
West Jordan Family Dentistry has stayed up with technological advances throughout the years and we are pleased to have digital x-rays, as well as digital panoramic imaging in our office. This significantly reduces the waiting time for our patients, and allows Dr. McGavin to diagnose and treat people in a more timely manner.
We strive to offer dental care in a friendly, welcoming environment. We know you will be pleased with your experience at WJFD and hope to see you soon!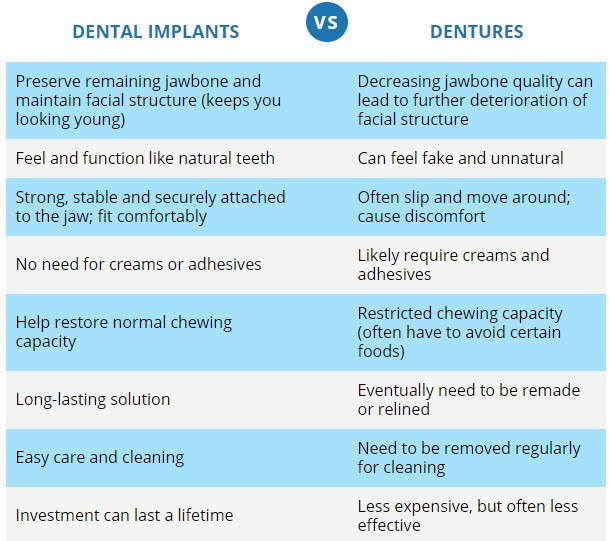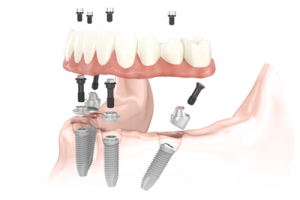 • Dental Implants offer patients artificial teeth that look natural and feel secure.

• Implants are frequently used to attach full or partial dentures.

• They should be considered by patients who have lost one or more of their natural teeth and are not happy with (or cannot tolerate) dentures or other options.
• Most people who have lost their teeth can have successful implants.
One of the many things people love most about All-On-4 dental implants is that they feel and function like your original teeth with unparalleled comfort.
You will be able to brush, floss, eat, talk, laugh, and smile with comfort and confidence feeling like you are in your 20's again. There's no shifting, readjusting, reapplying adhesives, or removing them every night.
Having All-On-4 dental implants nowadays practically has all the advantages, as if you had your original teeth.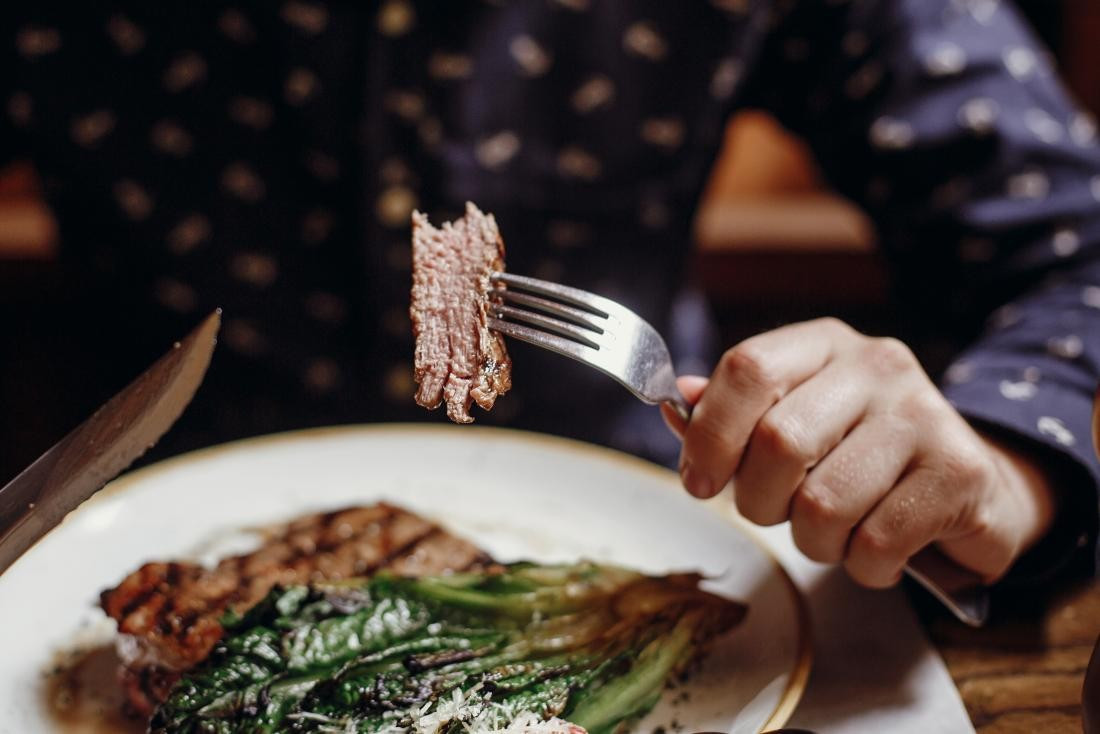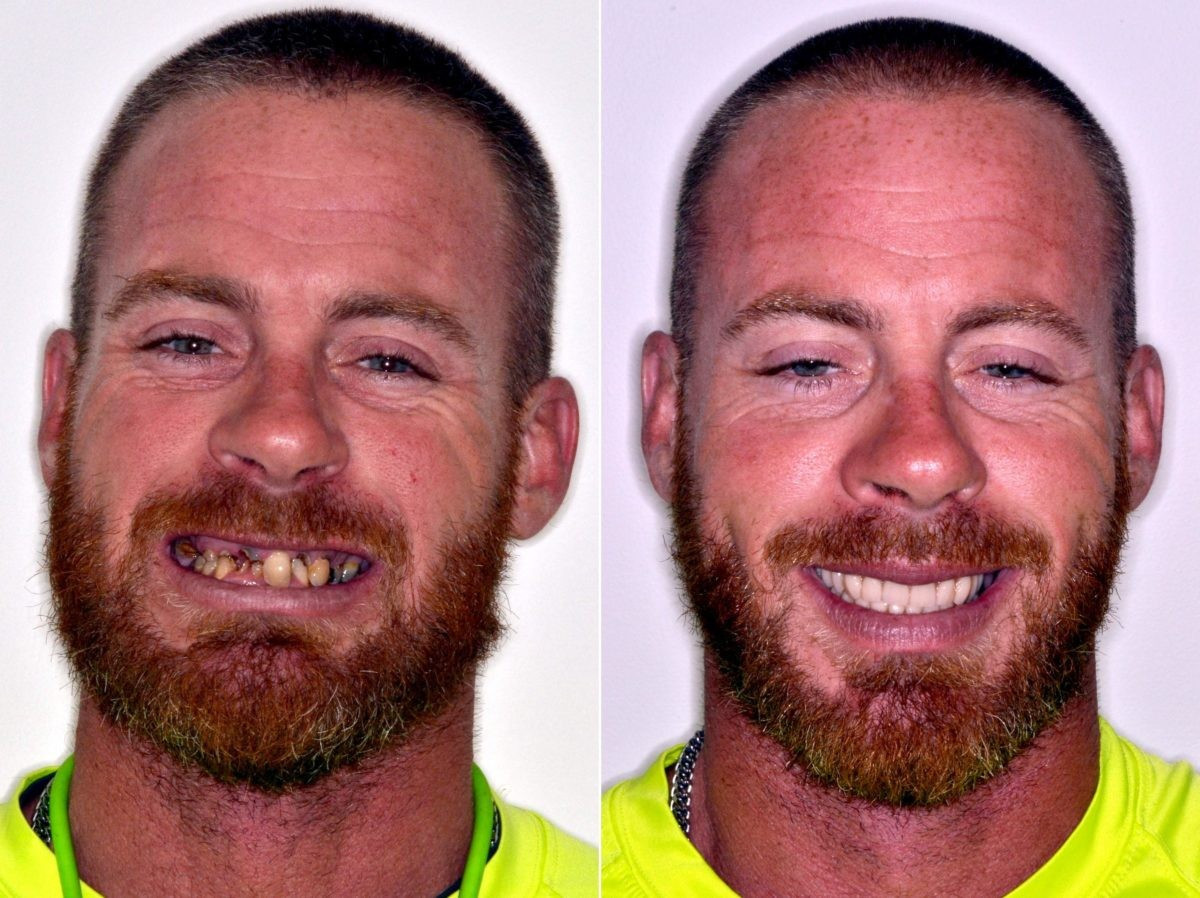 Get your free consultation now!